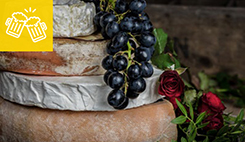 Welcome Reception and Convention Kick-off
April 20, 2022 (Evening)
Welcome to the Pulse of the Prairies!
We invite you to spend the evening relaxing and catching up with old friends and meeting other Holstein Breeders at our "Snack and Yak" event in Regina and Saskatoon.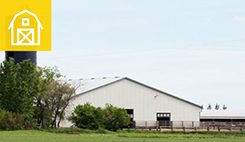 Farm Tours
April 21, 2022
Check out Saskatchewan farms!
Enjoy some western hospitality as we showcase our beautiful farms. The tours will start in Saskatoon and Regina. There is no doubt that you will appreciate the varied herds and facilities, all the while enjoying the beauty of Saskatchewan skies.
Click here to for full details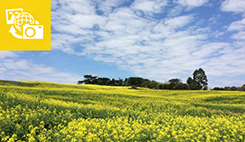 Alternate Program
April 21, 2022
Explore the history of Saskatchewan!
In the Alternative Program, we will visit some unique tourist stops starting in Saskatoon at the Western Development Museum. You will continue on with a visit to the Black Fox Distillery for some outstanding drink tasting. After this, you will get a chance to see Saskatchewan's only on-farm processing facility. Try their milk on tap or visit their marketplace for meats and baked goods.