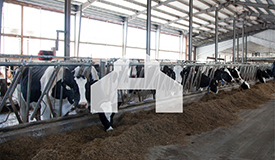 Open Barns
Arrive ahead
Our barn doors are always open!
For those who arrive early and are looking for something to do, we have organized for a few farms to open their doors and welcome you. With all of the farms only minutes from Charlottetown, you are sure to expect some warm PEI hospitality coupled with great farms and cow talk!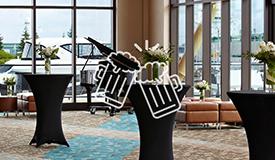 Welcome Reception
April 24, 2019
Raise a glass to the East Coast!
Enjoy some East Coast hospitality while meeting up with old friends and making new ones. The evening's festivities will include the opportunity to gain temporary "Islander Status", all the while enjoying an array of local wines and flavours for your sampling. Leave your wallets behind - tonight's welcome is on us!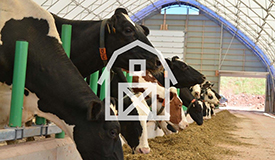 Farm Tours
April 25, 2019
Discover diverse Holstein herds!
PEI is known for a being a hotbed of top end cattle, get a chance to meet their breeders and see the barns they come from! With a nice balance of all types of herds and facilities and stunning vistas at every corner, the farm tours are sure to please!
Click here to for full details