NATIONAL DIRECTOR ELECTION:
Alberta and Northwest Territories; Quebec at Large; North and Central Ontario.
Application deadline: Friday, December 7, 2018.
Holstein Canada Board of Directors
Holstein Canada members are represented by an 11-person member-elected Board of Directors that guide, direct, and represent the membership in all decisions at Holstein Canada.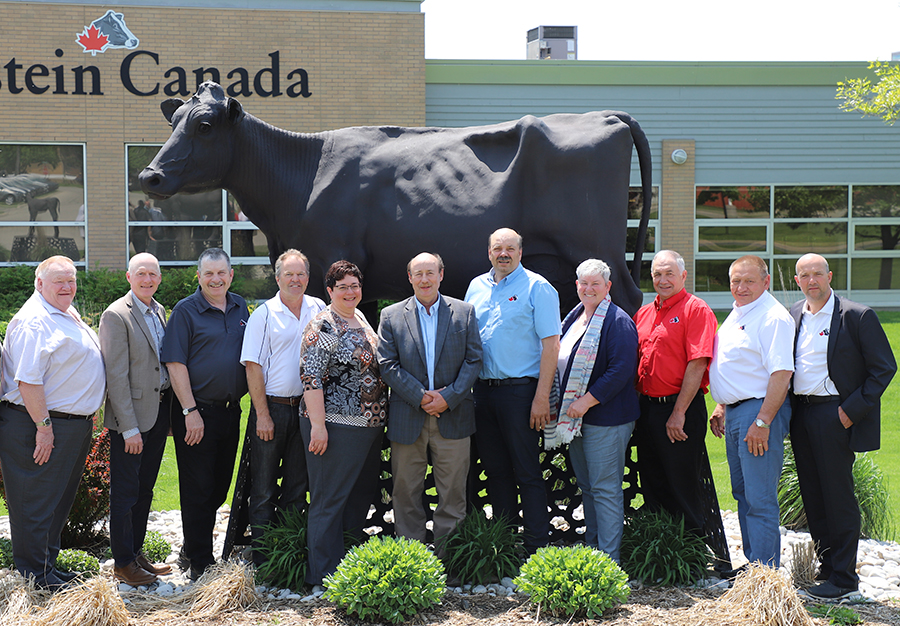 ---